An Evening of Bliss: Couple's Thai Massage & Partner Yoga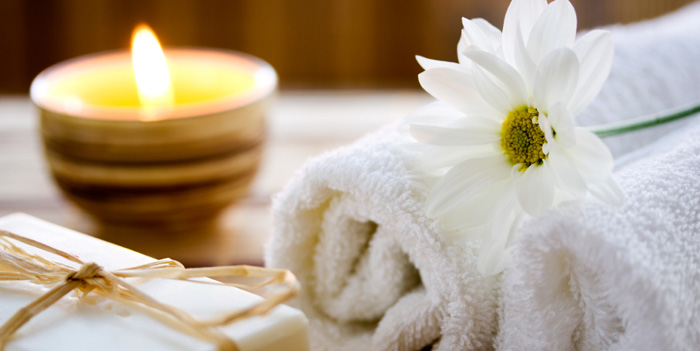 with Jane Jarecki Lanza & Ben Lanza
Sunday, February 10th, 2013
6-8 pm
$55/couple
Register Here
In this 2-hour candlelit retreat, you and your partner are introduced to the deeply relaxing practice of Thai Yoga Massage and gentle Partner Yoga. No experience is required. These simple Thai massage techniques are taught by demonstration and through hands on-experience.  You and your partner each practice giving and receiving.
You will experience the outstanding benefits of Thai Yoga Massage and gentle yoga stretches, including calm and happy body and mind. Unwind as you explore a new medium for touch, intimacy and healing.
BIO: Jane and Ben produce the Burlington Yoga Conference and the Liberate Festival. Jane's yoga background and Ben's music and engineering background, blend to create a dynamic, artful, and scientific approach to the practice. When these two are not enjoying yoga, work, and home life- they love to travel, cook, see live music and walk their dog. Jane and Ben enjoy Thai Massage as much as almost anything.